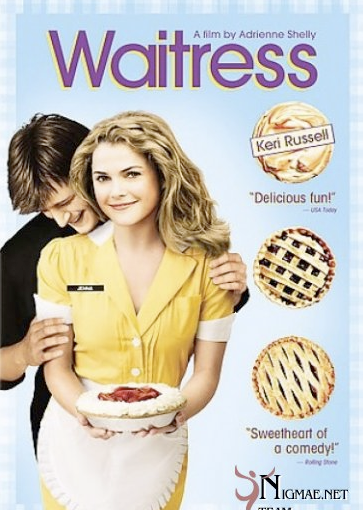 i tried, but unlike keri i just don't have a powerful sentiment like 'I don't want earl's baby' pie or 'Baby screaming its head off in the middle of the night and ruining my life' pie to communicate right now. there's always 'I'm so glad i'm not an intern anymore!' pie, or 'i wish vacation could be two weeks instead of one' pie, but maybe i should just be glad i use a blog to express myself rather than pie creations. probably a lot better for my arteries.
yesterday, though, i had a fun time making a very delicious (and non-artery-friendly) blueberry pie. i used a recipe from mark bittman's how to cook everything, and made a variation with a streusel topping rather than a lattice or second crust. i am proud to say that i managed to control the dough (the key: sticking it in the freezer before rolling it out!) and make a pretty good-looking pie. it tasted rather fabulous as well — we brought it to our friends' house and the four of us managed to eat slices of it topped with vanilla ice cream even after a gourmet and decadent southern dinner of prosciutto-wrapped figs, tomato salad, and shrimp and grits. OH — and mint juleps. yum.
the pie: a documentary
rolling out the dough (ignore the fact that i look sick with a virus — because i am — and that my hair is a mess)

berries in the shell

with the streusel topping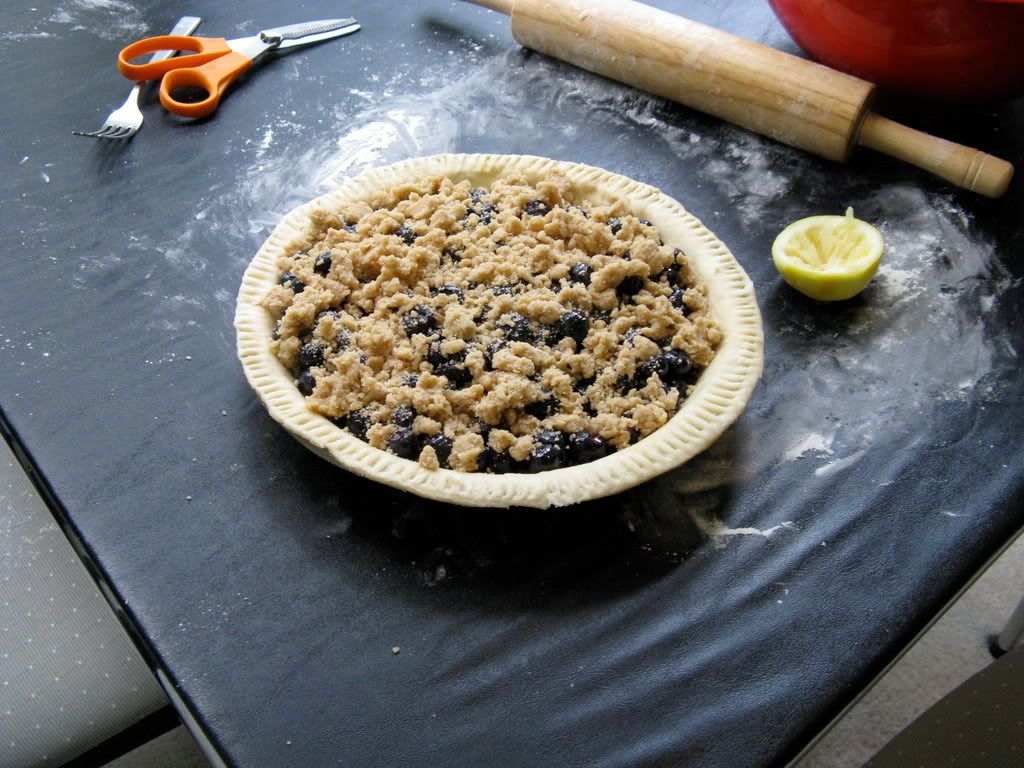 the finished product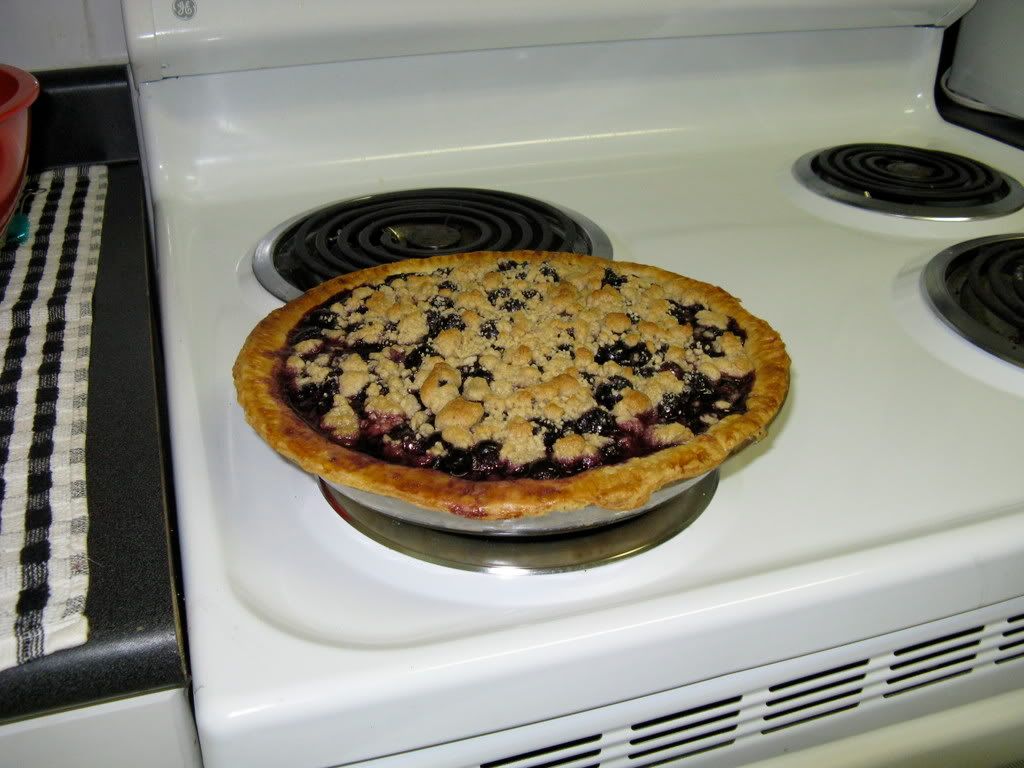 —————————————————————————————
7.26.08
run: 8 miles, average 8:57/mi (i did this as an acceleration run, starting at 9:13/mi and upping the speed by 0.1 mph every 3 songs).